Resuming In-Person Worship: What to Expect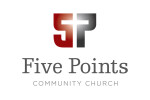 Brothers and Sisters at Five Points:
We are looking forward to resuming in-person worship together on Sunday, June 14. The task force at Five Points has been working diligently with many volunteers and ministry leaders to prepare our facility in accordance with CDC guidelines. The building has been cleaned, disinfected, set up with a socially distanced seating layout, and stocked with necessary supplies for continuous sanitizing of high-contact surfaces. Hand sanitizing stations and a limited supply of face masks for those who need one upon entering the facility have also been procured.
To help you know what to expect when you arrive on June 14th, Aaron Jerome and Tim Houston prepared a short video that can be viewed below, along with maps showing the "flow of traffic" for entering and exiting the building.
Note: In reviewing and reconsidering the face mask guidelines from CDC for schools and faith-based organizations, we have raised the age requirement for children to wear a mask from 2 years and older to kindergarten-age and older. This change was made after the video was recorded. We trust parents to follow the guideline to wear masks as a mean to teach their children the biblical priorities of unity, humility, and sacrificial love.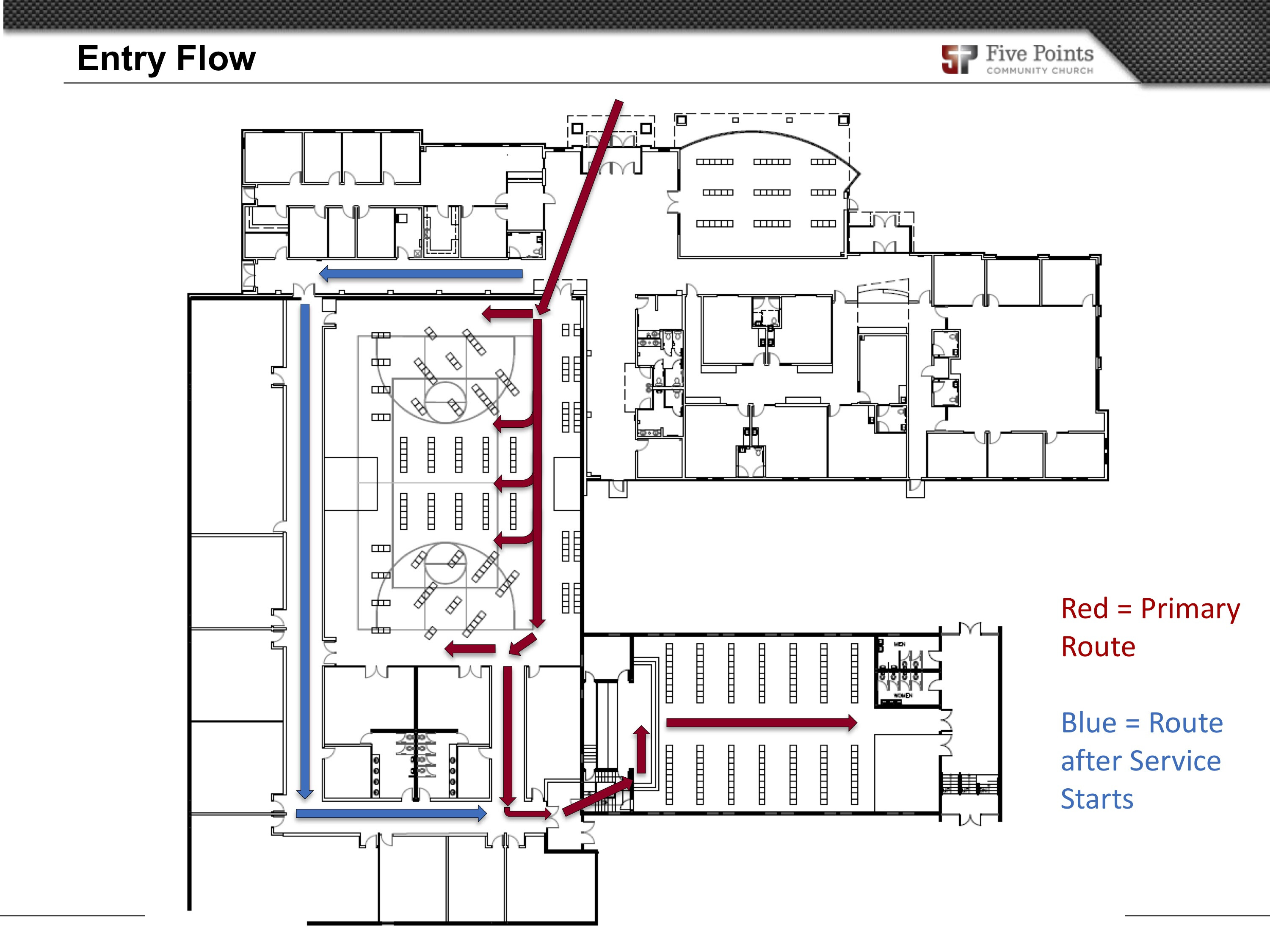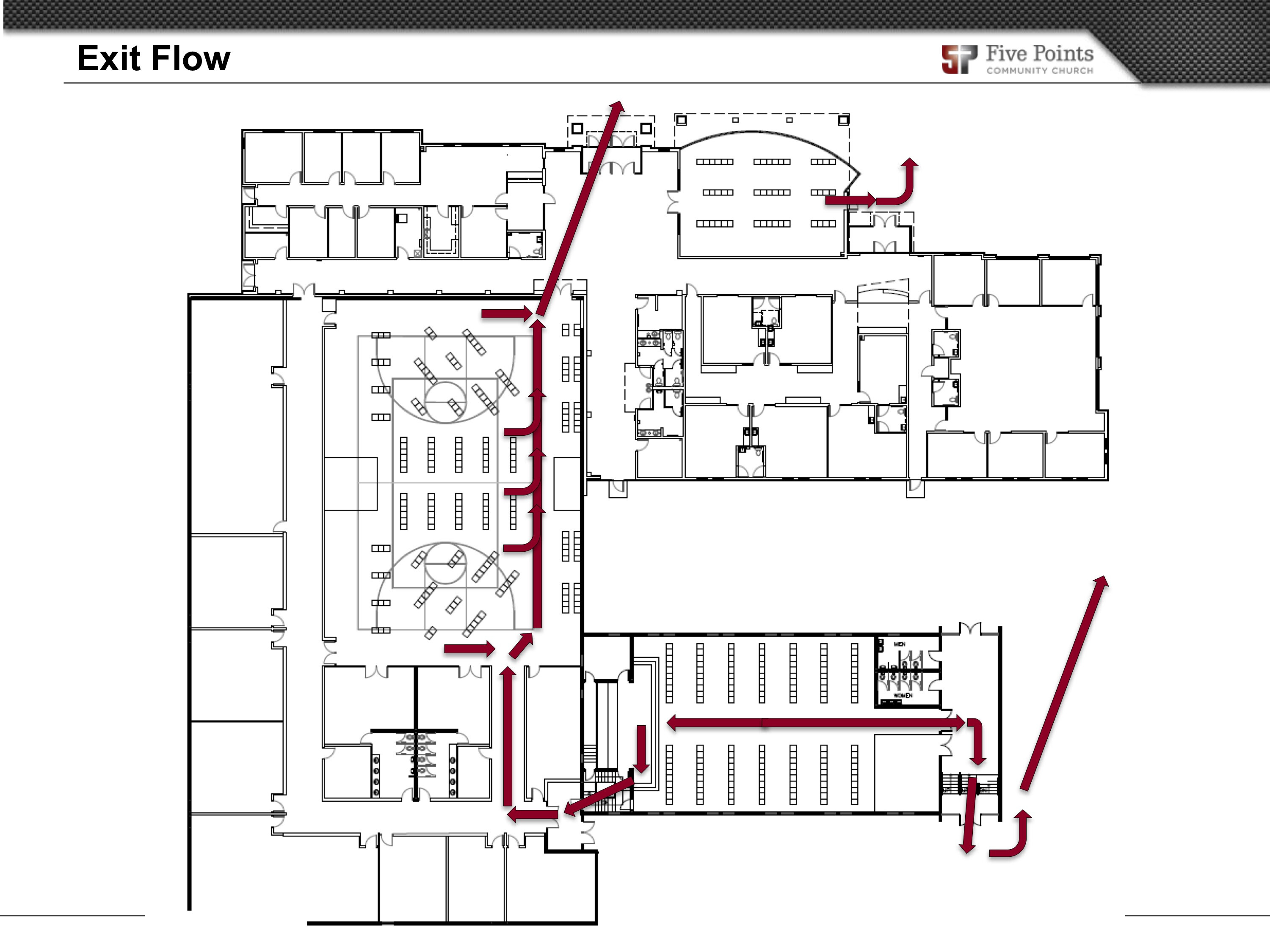 Please be advised that all volunteers helping with worship (ushers, cleaners, and LSM members) will be wearing their face mask and practicing social distancing. As we complete our preparations, we ask you to pray with us for patience, willingness to bear with one another in love, and eagerness to maintain unity of the Spirit in the bond of peace.
The table below show a summary of our ministry transition steps for your reference. Please contact the church office with any questions. We will be updating the table as we transition and will keep you informed via this blog and through weekly church emails.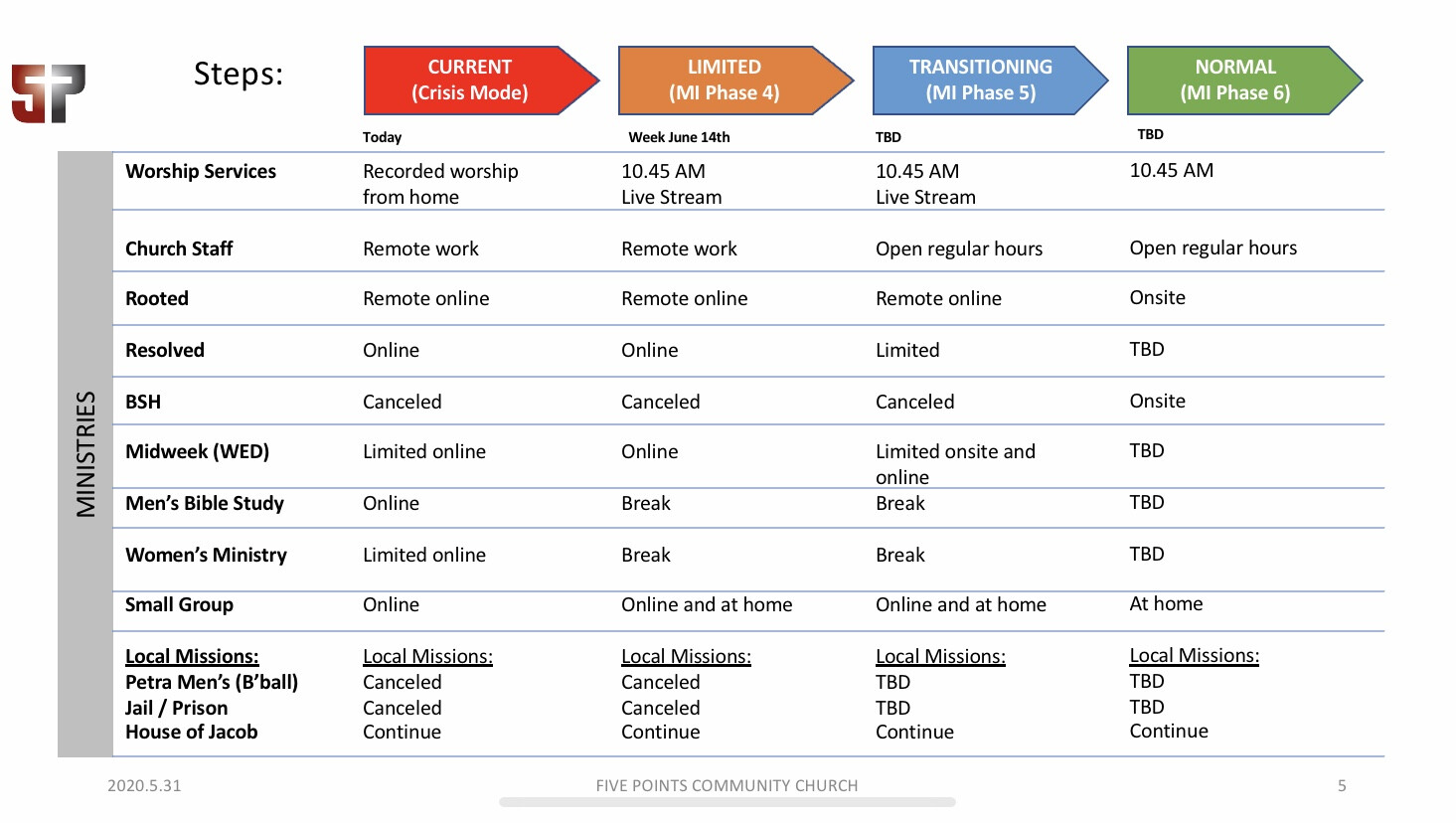 For the biblical basis and reasoning behind the steps we are taking as in-person worship resumes, please click here.