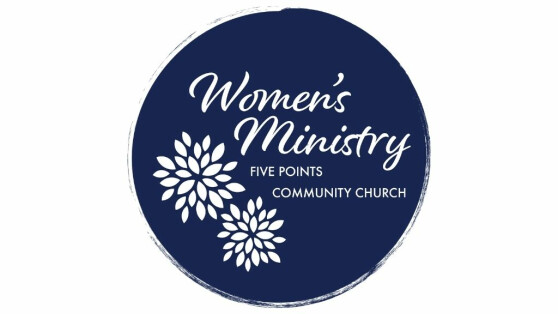 Our vision for the women of Five Points is the same as our vision for the entire church: to glorify God through the Spirit by pursuing our joy in Christ alone so that our neighbors and the nations will worship Him with us, both now and forever. Colossians 1:27-28 guides us in seeing this vision become reality: "…God chose to make known how great among the Gentiles are the riches of the glory of this mystery, which is Christ in you, the hope of glory. Him we proclaim, warning everyone and teaching everyone with all wisdom, that we may present everyone mature in Christ."

As faith comes by hearing and hearing by the Word of God, instruction from the Bible is the primary way we proclaim Jesus and the lifeblood of gospel ministry. Matthew 4:4 says it this way: "Man shall not live by bread alone, but by every word that comes from the mouth of God."
Women's Bible Studies
Join other women gathering together during the week to read the Word and pray together. Contact Jocelyn Kakkuri for more information.

A Bible study led by Jocelyn Kakkuri and Sarah Miko meets every Tuesday from 10-11am in the children's area at the church. Join us as we study the Psalms and discover how The Prayers of God's People are a gift that we can use as we walk through this life together. Nursery and a young children's class will be provided.

From September through May, our women come together on the third Wednesday of the month so relationships and God's Word can be further woven together. The purpose of Tapestry is to encourage one another to grow into maturity in Christ so that He might be praised and found to be the Supreme treasure in all of life.
This year, we will be looking at the "one another" commands of the New Testament. When God saves people out of the world and unites them with Christ by faith, a new family is created: the church. This Spirit-empowered community is called to live distinctly from the surrounding culture in a way that both glorifies God and provides a visible glimpse to the world of the "already/not yet" kingdom ruled by Jesus. Join us as we look at the practical commands God's Word gives us for our life together, including loving one another, confessing our faults to one another, exhorting one another, and more!
Contact women@5pointscc.org for more information or see the calendar for the next Women's Fellowship.