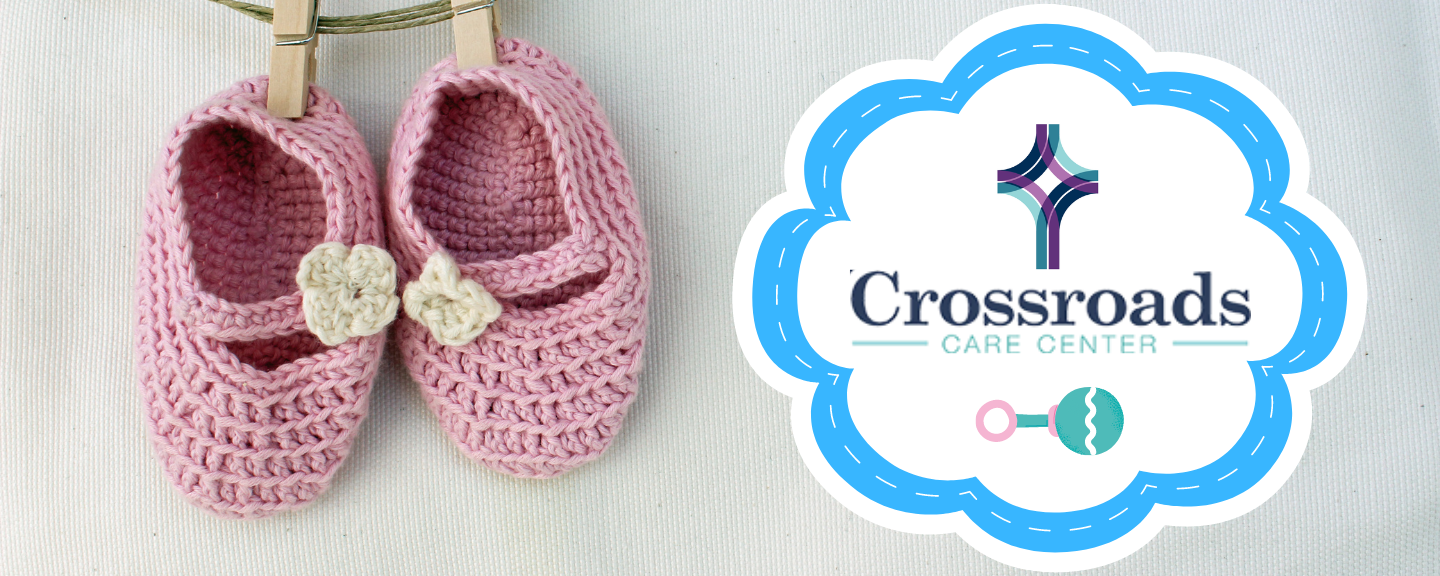 For you formed my inward parts; you knitted me together in my mother's womb. I praise you, for I am fearfully and wonderfully made. - Psalm 139:13-14a (ESV)
Every human life is made in the image of God, precious, and should be protected.
Located in Auburn Hills, Crossroads Care Center is a non-profit, Christian pro-life organization dedicated to assisting abortion-vulnerable women and men involved in an unplanned pregnancy to choose life for their unborn child. Toward the same end, they are committed to encouraging godly sexual attitudes and practices in our community. They offer free pregnancy testing, ultrasounds, STI/STD testing, counseling, materials assistance, and teach in more than 50 local public and private schools.
There are many ways you can partner with Crossroads in the vital work they are doing, including financial support, donations of baby essentials/clothes/toys/books, and volunteering your time at the center. For more information, please click here.
Please Petition the Lord For:
Wisdom for the board as they make decisions
Endurance for the staff as they serve and care for clients
Teachers to run classes in the schools
Continued provision of the resources that fund their free services
His daily grace and the gospel to be shared with every client
The evil of abortion to be brought to an end