Introducing a Pastoral Candidate
A few weeks ago, we posted an update about how God had been leading in the search for an Associate Pastor of Care and Discipleship to join us in equipping the saints at Five Points to continue serving one another so that we all find our joy in Christ alone by the Spirit to the glory of the Father. The elders have prayed for and interviewed men to discern who God was leading to join us in shepherding the blood-bought flock of God under our Chief Shepherd, Jesus, who loved us and gave Himself for us.
It is our joy to announce the elders unanimously recommend to you a candidate for this position, Tim Gosselin.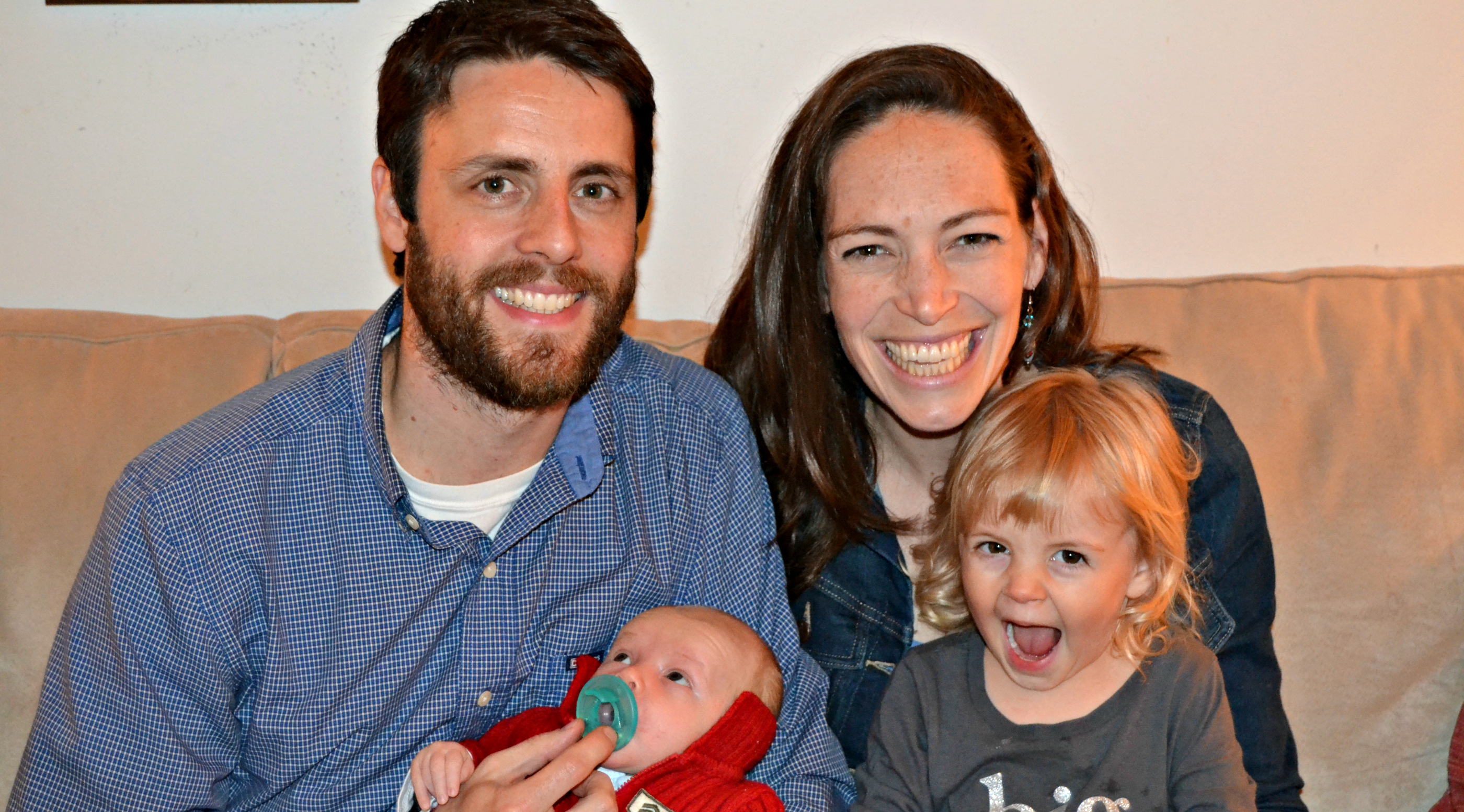 As we have held numerous interviews with Tim over the last few months, we have witnessed his love for the local church and his family, care for the sufficiency of Scripture applied to all aspects of life, and his personal character expressed in responses to questions and his demeanor throughout this process.
Over the past weeks, the Lord has led both the elders and the Gosselins to believe God is bringing them to join us in our mission and vision. We praise God for His grace in leading to this point in the process.
We ask you to join us in a few things:
Pray with us for the Lord's continued guidance in this process.
Come to a congregational Q&A and dessert with Tim on Saturday, May 6. (UPDATE: See below for video of the Q & A or listen to just the audio.)
Attend Bible Study Hour on Sunday, May 7, to be led by Tim through a study of God's Word. (UPDATE: Listen to the audio of Tim's teaching.)
Additionally, members …
We ask you to join us:
Sunday, May 14, at 9:30am in the Library to discuss any questions you have regarding Tim or the position with elders.

The Members' Meeting on Wednesday, May 17, to discuss his candidacy and vote on the elders' recommendation to call him as a pastor. (Note: The timing of this vote is a change from what was originally communicated.)
More About Tim
Congregational Q & A